Six Surprising Facts About Retirement Confidence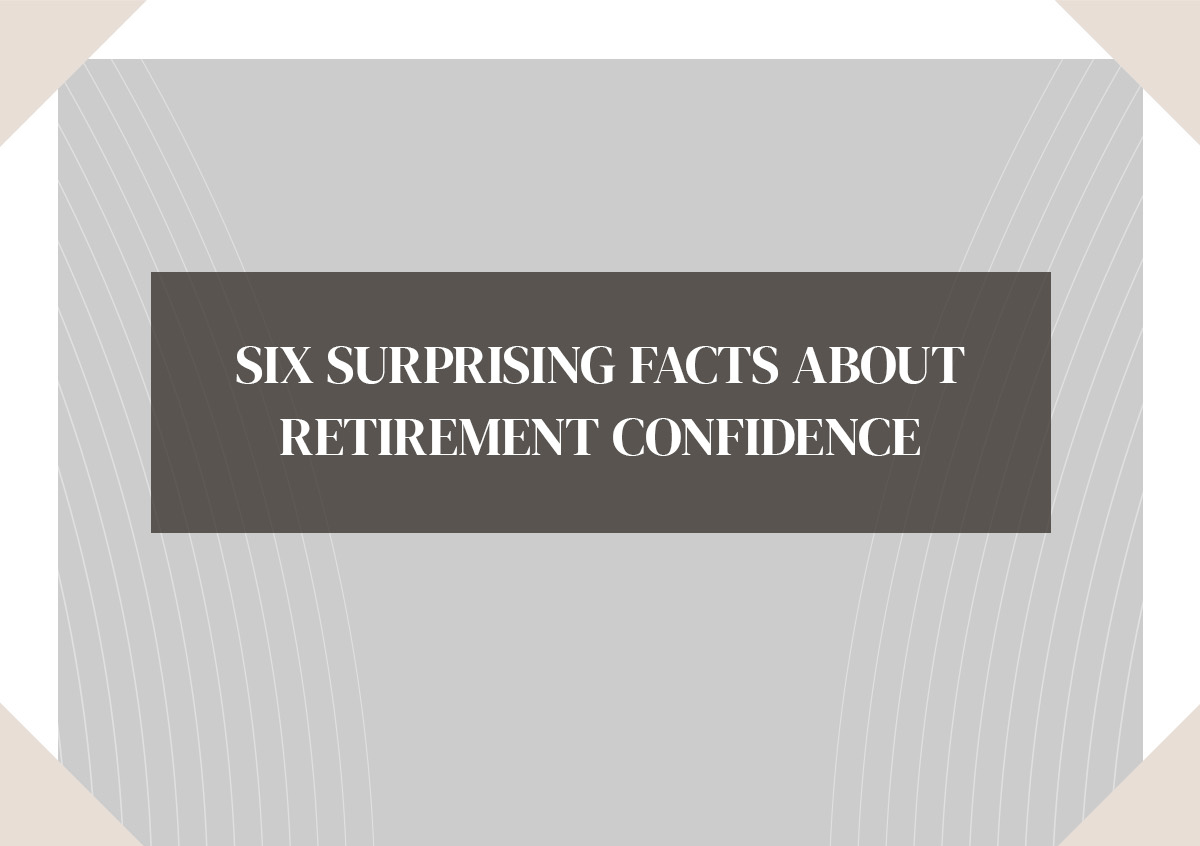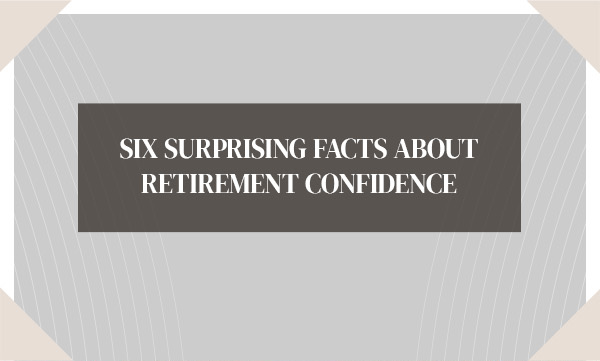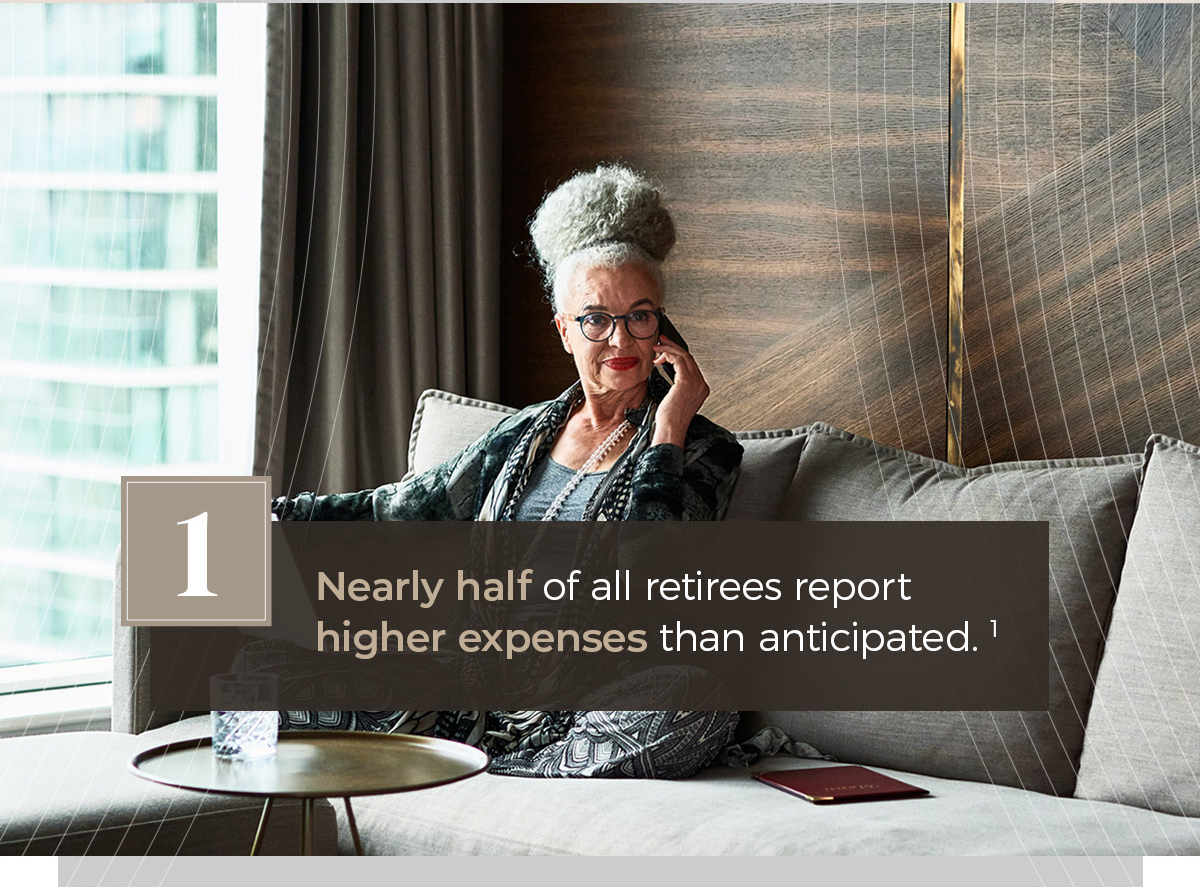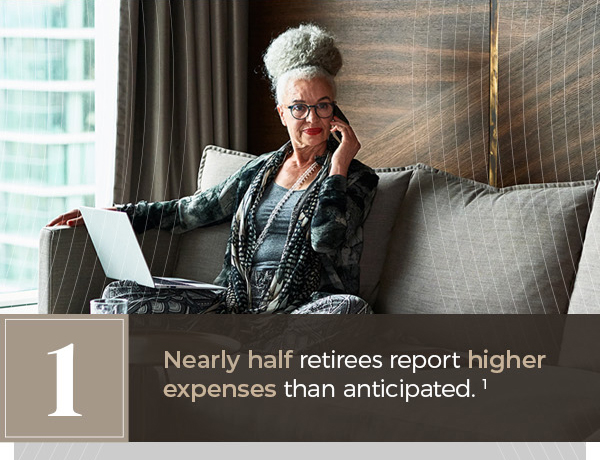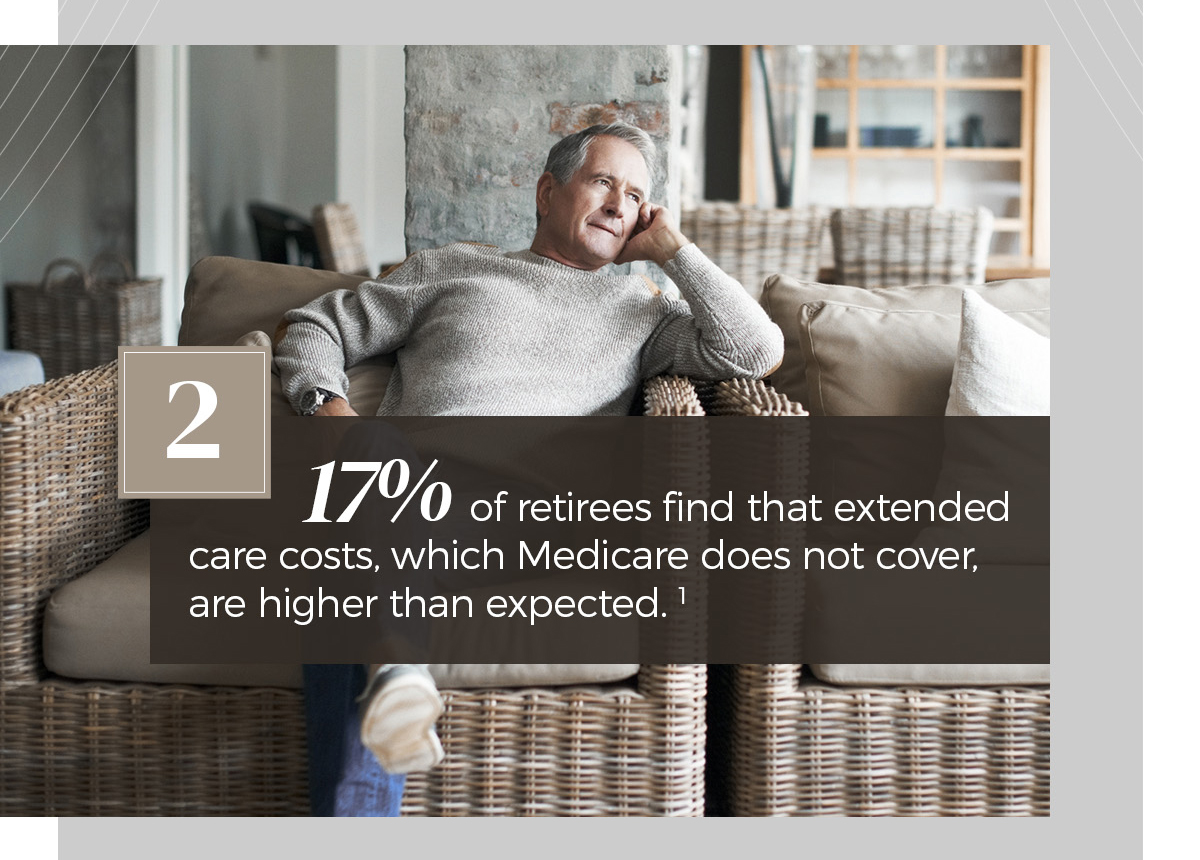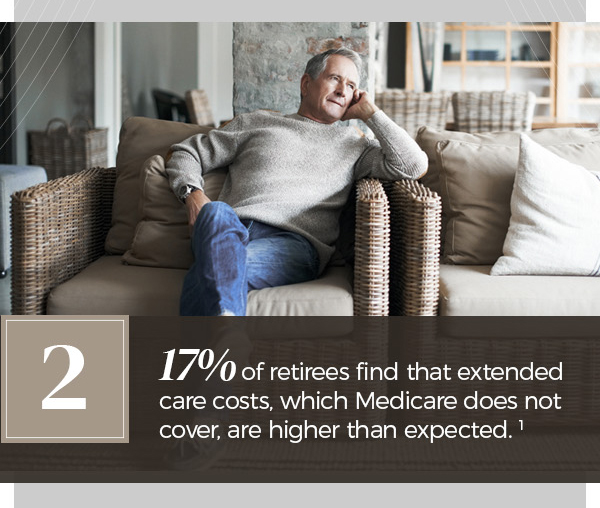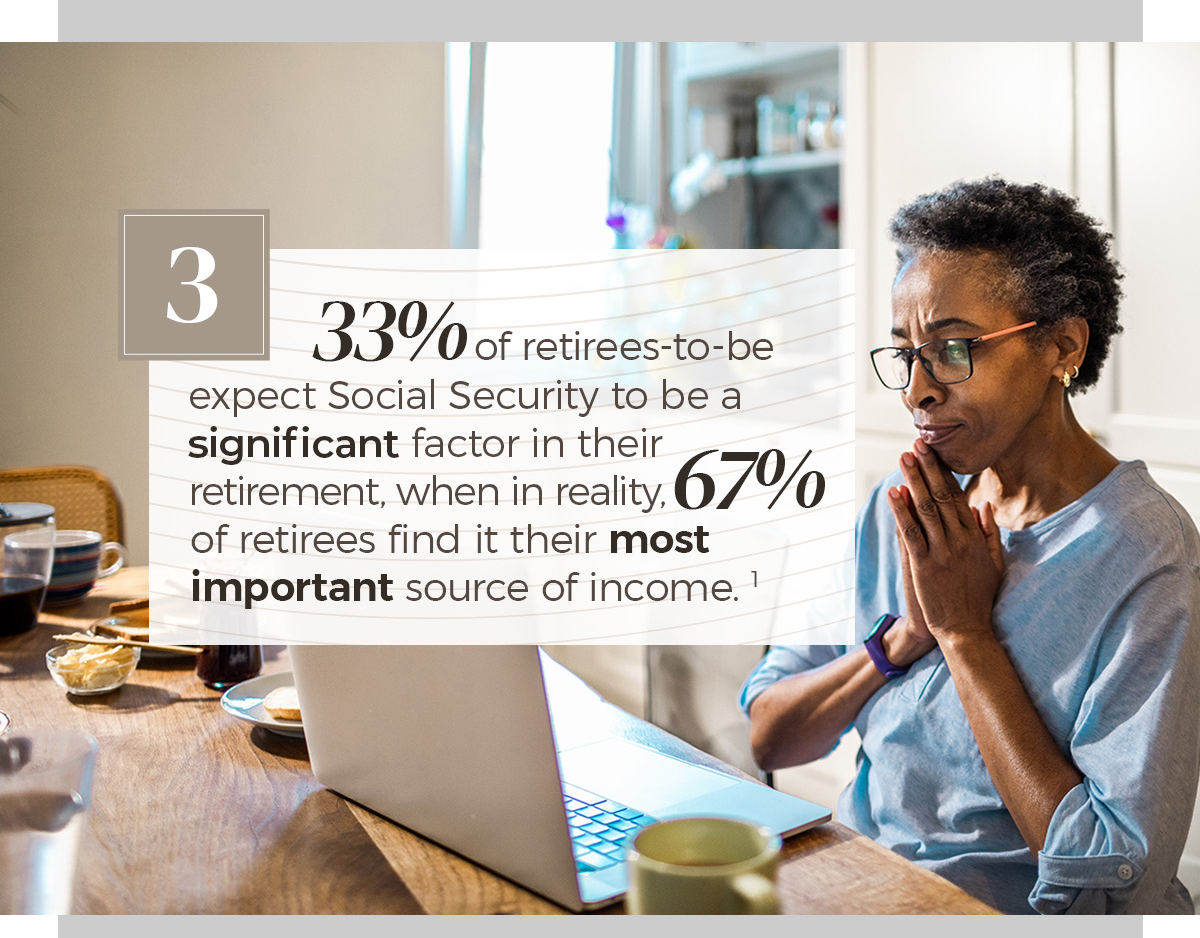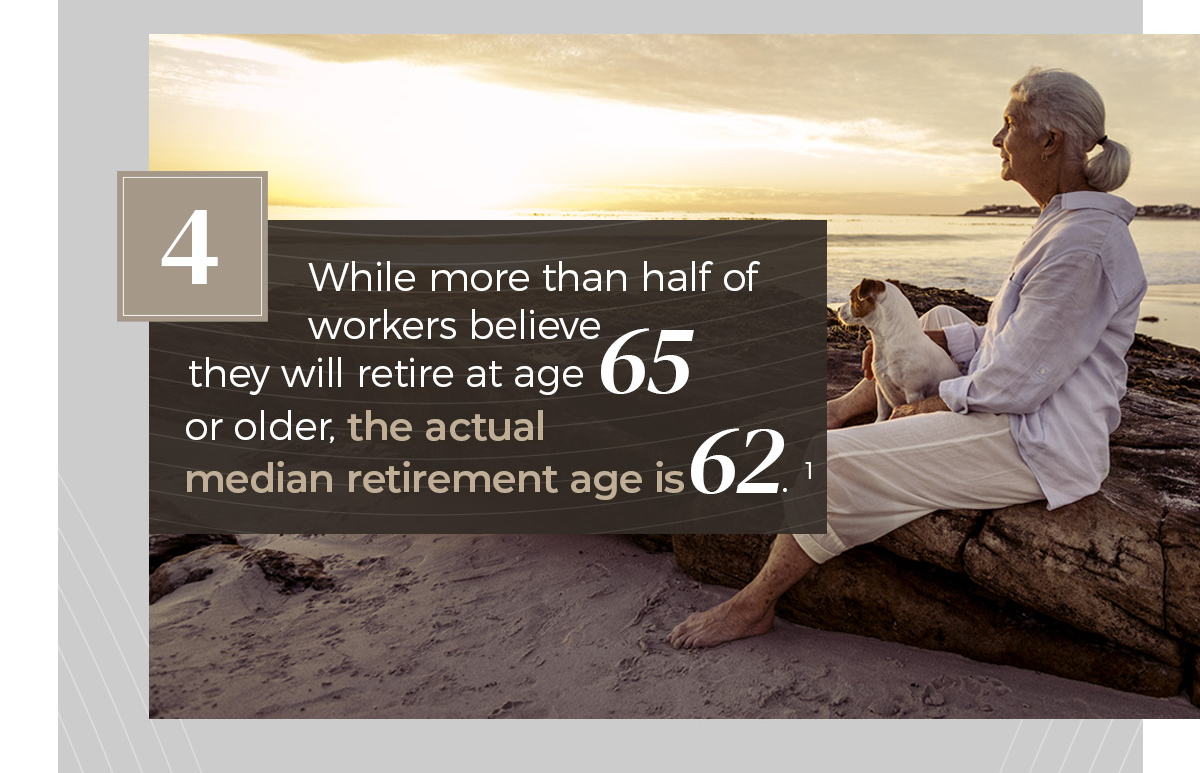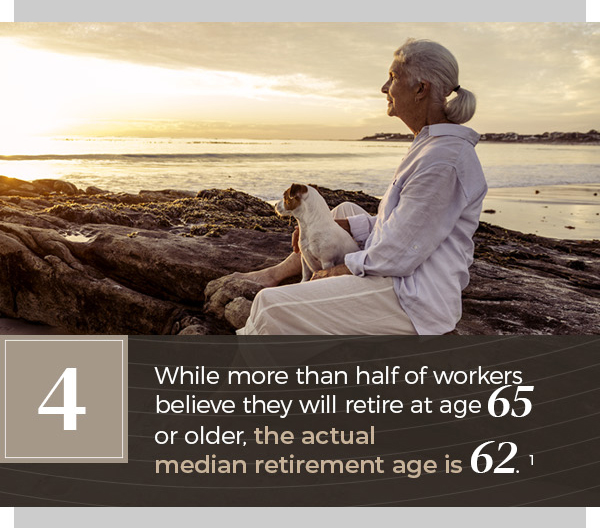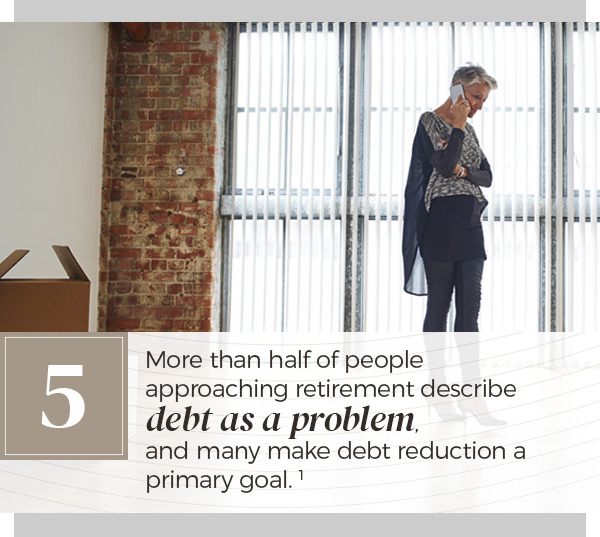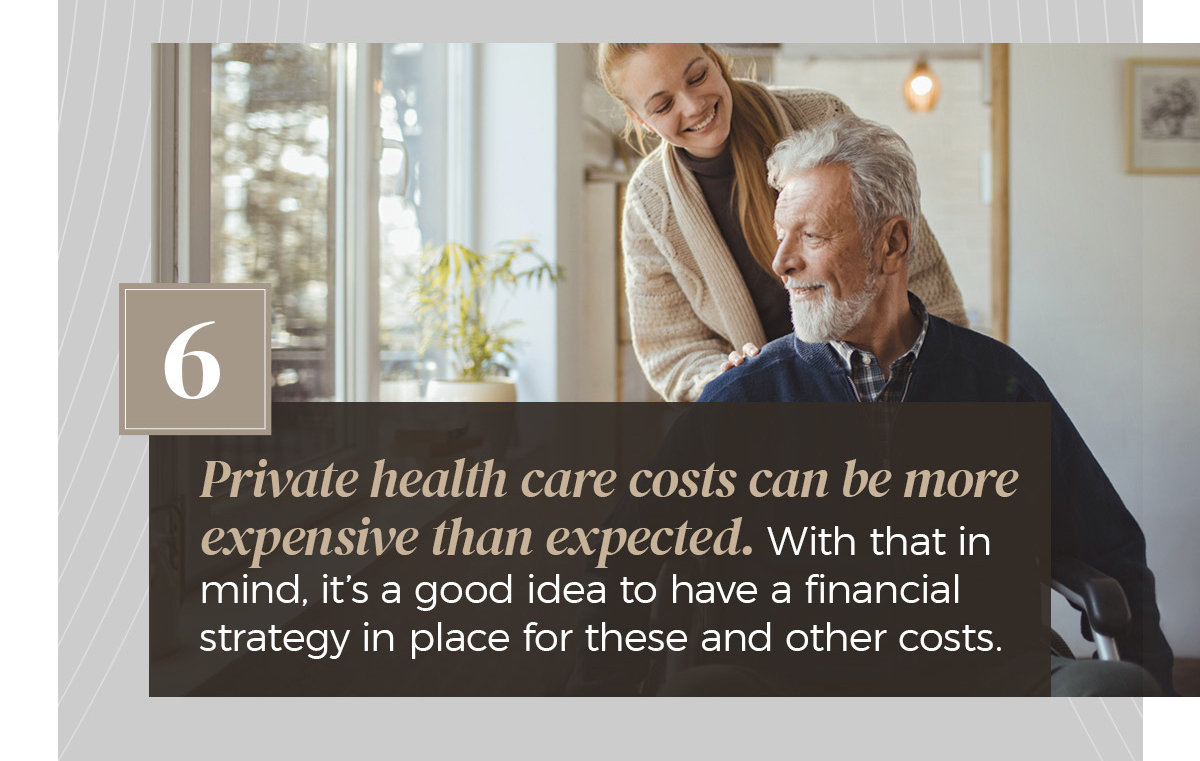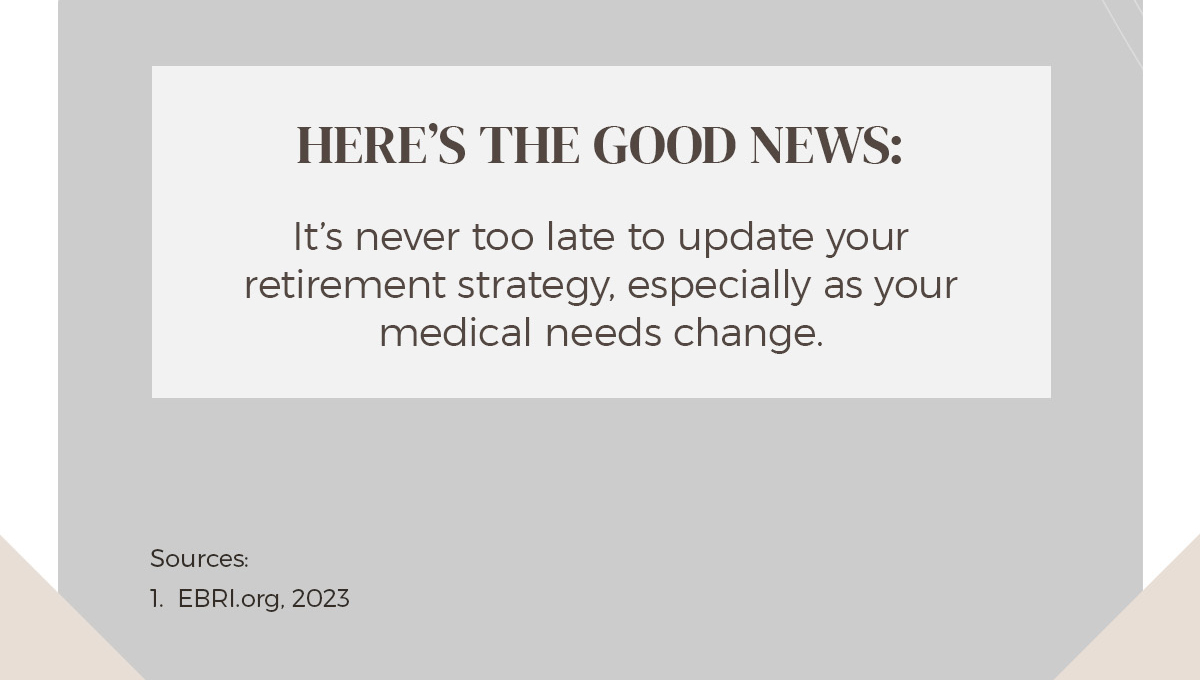 Related Content
When you think of planning for retirement, like most individuals, you probably visualize a number. The reality is that most individuals think in terms of an account balance at retirement.
Have you been making correct assumptions about financial planning for retirement? Here are some popular retirement myths.
As quarterback of your life, here's a fun way to think about protecting your financial future.